ZZZZzzzzzz. Wha-wha what?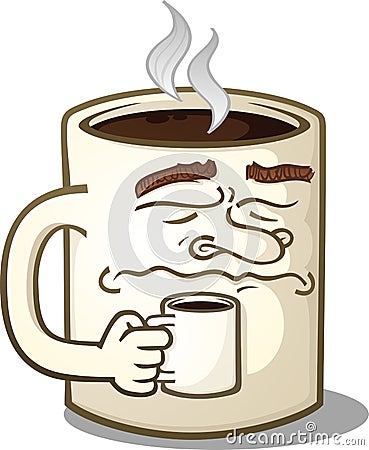 You mean Montana offered Portland State to make PSU's home game (such as it is) into an away game, thus a home game for Montana? Gee, how thoughtful of them. I see their point, it practically a home game for them already when you consider the game attendance, where the crowd members place their loyalties.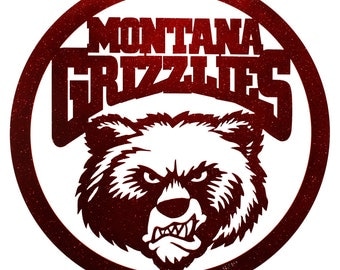 One problem we have is our games are really presented poorly. No one tries to present the event in a quality professional manner. The main vibe seems to communicate simply an overwhelming lack of interest from the community. There seems to be so much apathy. For an NCAA football game day event! How pathetic is that?
That would appear to be the fault of the homegrown portion of our athletics management, the Oregonians on staff. Our uniform colors kind of fade into similar shades of green and white color as on the field of play below them. Makes one want to yawn, stretch and dissociate.
When returning WWII Vets came back to become part of what would first be organized and become Portland State, what school colors did they select back in the day? Oregon State chose orange long ago (yes, and black). If Oregon chose green, why are we duplicating them? As an in-state institutional courtesy, oughtn't we choose not duplication, neither green nor orange?
But our colors look like watered-down UO colors, as UP's colors look like watered-down UW colors. Yes, there are green trees in the Pacific NW. But you don't see green in the color schemes of UW, WSU or OSU, do you? Why is that?
It is bad logic to insist upon green for a NW school color simply because we are in the midst of greenery environmentally. What are traditional Viking colors? Are there any? For the sake of originality, we can take from among the remaining colors. Blue is for the Seattle Seahawks. We really ought not make that our primary color, but secondary accent colors have more leeway. UW has gold, WSU has silver, UO has yellow and OSU has black. Thus, we could have green as a secondary accent color.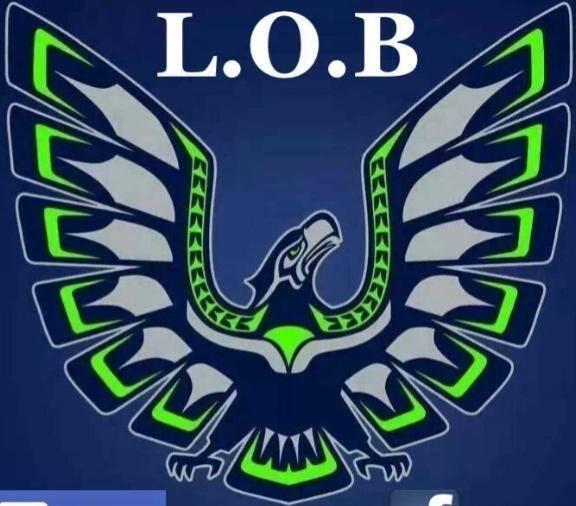 I'm holding out for Valerie Cleary. I think she has something good inside her. Look how things have become more dynamically presented since she (and her vision) took over the helm. I hope it continues.