The Intrepid Viking Spirit
I think one of the reasons why the Trailblazers is such a popular franchise in Portland is because the name is so descriptively heroic of pioneers to the Portland area. It is one of the best-conceived names that gets Portland really feeling that this is something truly their own. The name, Timbers, could belong to many places, but the Trailblazers, one thinks of the heroics of Lewis & Clark and the great westward pioneers, and the awe-inspiring spirit of that era. Even President Jefferson.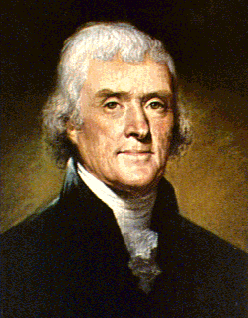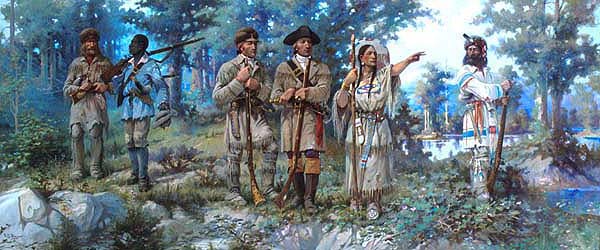 The Ducks basketball team is doing significantly better under Dana Altman. He has them wearing jerseys that say "Fighting Ducks." That is a very good idea. Might be intimidating if a whole flock of ducks were descending upon you to do you some damage. Good use of imagery: Hitchcock's
The Birds
.
What adjective could PSU use in front of Vikings to add value to the name like that? What are the descriptive attributes of Vikings to which Portland can identify? Which would inspire a sense of awe like the Trailblazers mythology has brought forth?
In other words [Fill in the Blank]: When it comes to _______________________, Portland are Vikings. The trailblazing pioneers were intrepid (resolutely fearless, dauntless), and this is a descriptive attribute of Vikings. The value created here is in connecting Vikings to Trailblazers. Hmm. How are they connected? What do intrepid Vikings and intrepid Pioneers (the originals) have in common? Notice this is also Lewis & Clark College's nickname: Pioneers.